Established in 1985, Chester Metcalfe & Co has continued to grow and is today one of the most well regarded criminal law practices in the Northern Suburbs.
The solicitors at Chester Metcalfe & Co are committed to ensuring that you receive the best possible outcome on your day in court, and we continue to uphold a professional relationship with many of Victoria's top barristers to ensure this is always the case.
The team are happy to assist you with any questions or concerns you may have leading up to and during your case.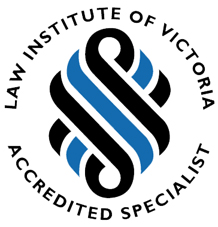 Contact Us
| | |
| --- | --- |
| Office | 94573105 |
| 24 Hour Emergency | 0490172084 |
Make a Free Enquiry
Criminal Law
– Sexual offences
– Assaults
– Property offences
– Deception and white collar crime
– Drug offences
– Offences against the person
Children's Court matters
Driving and Traffic offences
– Including .05
– Drug drive,
– Dangerous and careless driving,
– Driving whilst disqualified or suspended
Intervention Orders
– Including breaches of intervention orders
– Applying for intervention orders
– Responding to intervention orders
Breach Proceedings
– Breaches of community corrections orders
– Breaches of the sex offender registration act
– Breaches of bail
– Breaches of parole
Appeals
– Against sentence and conviction in all jurisdictions
Specialist Jurisdictions
We appear in all specialist courts including:
– Koori court
– Drug court
– ARC court
– Neighbourhood Justice Centre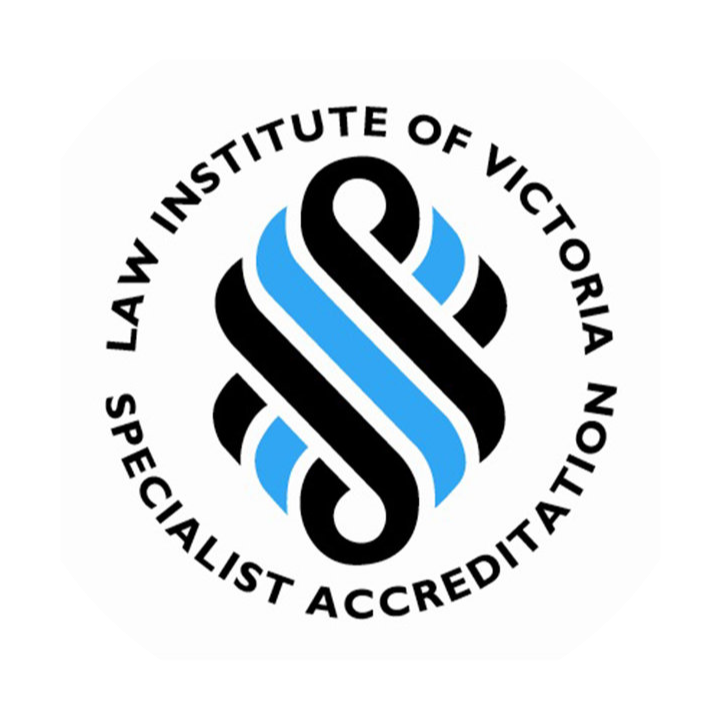 Chester and Emily Metcalfe are both accredited Criminal Law Specialists of the Law Institute of Victoria. Click here for more information.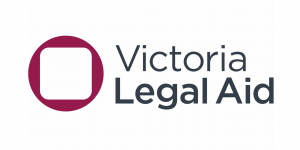 If you have a legal problem and cannot afford a layer, Legal Aid is available for this firm. Click here for more information.
THE CHESTER METCALFE TEAM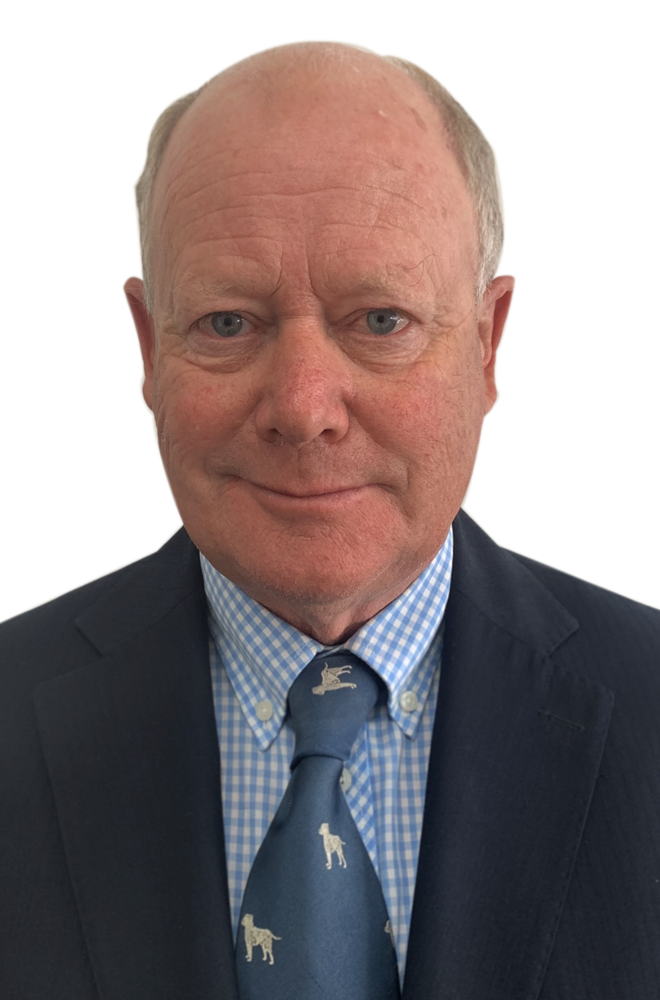 Chester has been practicing criminal law in Heidelberg West since 1981 and has over 35 years experience in this field. After completing his articles at the Gas and Fuel Corp he joined a small general practice. In 1985 he became partner, and established the firms criminal law section. He has worked exclusively in criminal law since, becoming an accredited Criminal Law Specialist in 1996. Throughout his career he has appeared in a number of different cases, including as Counsel in County Court Trials and Junior Counsel in Court of Appeal Proceedings. He has forged strong relationships with the Victorian Bar's best advocates.
Chester now works as a consultant at Chester Metcalfe & Co.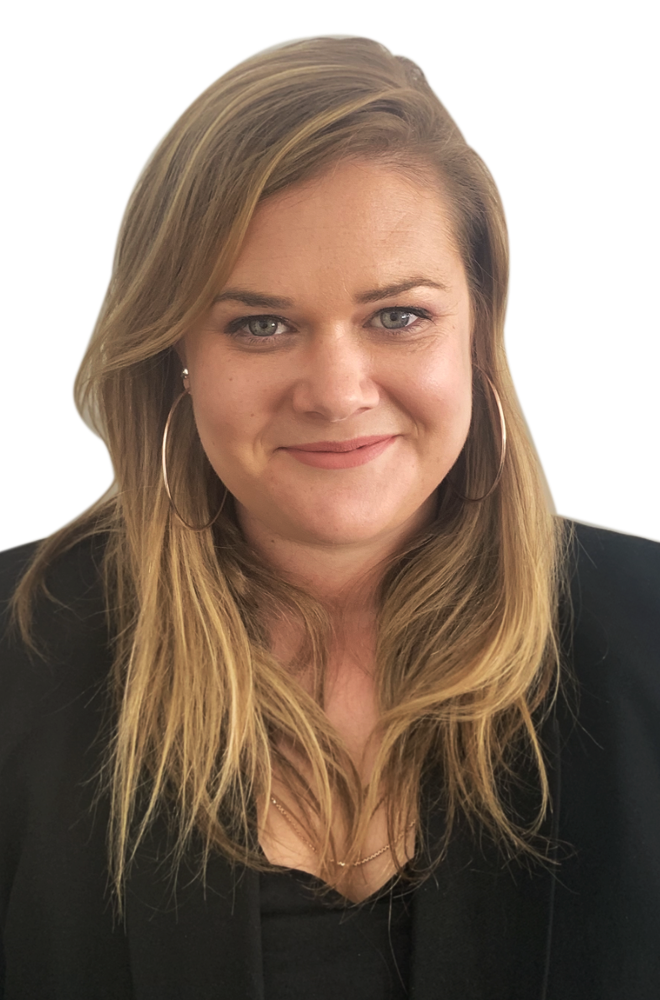 Emily first joined Chester Metcalfe & Co 2006 where she was employed as a law clerk whilst completing her studies. After her admission to legal practice in 2012, she commenced working as a solicitor advocate, and has worked exclusively in criminal law since. Emily appears daily in the Magistrates, County and Children's Court representing clients in a variety of different proceedings. She has instructed counsel in both County Court and Supreme Court trials, and assisted in the preparation of Court of Appeal and High Court proceedings.
In 2017 Emily became the principal of Chester Metcalfe & Co and in 2018 she became an LIV Accredited Criminal Law Specialist. Contact Emily here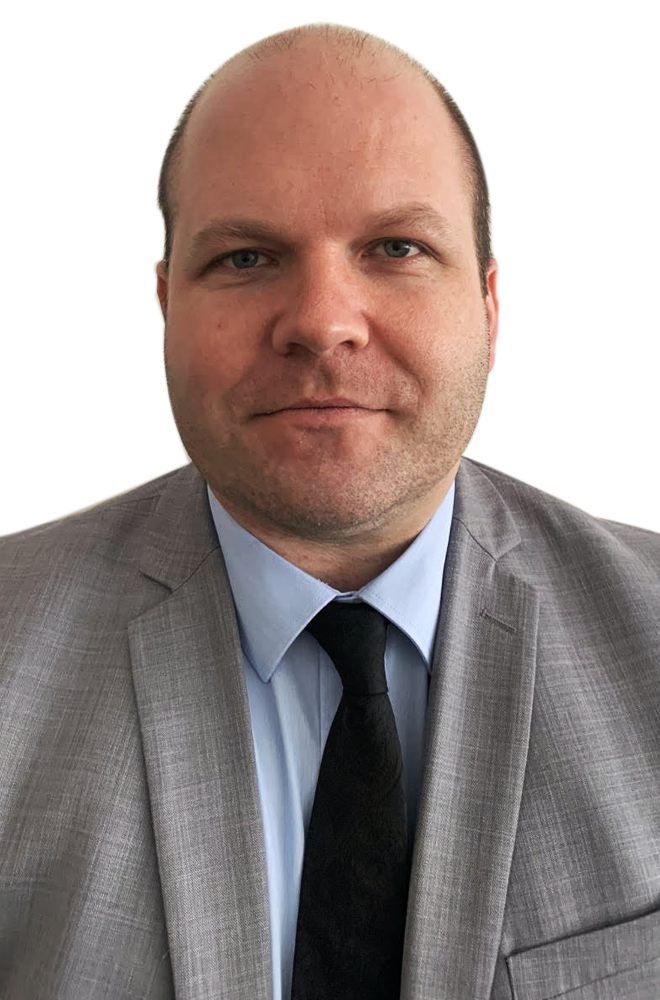 David joined the team at Chester Metcalfe & Co in January 2020, after working for a number of years at a large criminal defence firm in NSW, eventually finishing his service there as a managing solicitor. He has also worked in private practice, before moving to Melbourne. He comes to the firm with a wealth of experience and acts as our in-house counsel.
He appears regularly in the Magistrates Court in varying capacities, including contested hearings and contested committals. In the County Court he appears in pleas and appeals, as well as jury trials. He also has experience appearing and advocating in the Supreme Court, in addition to experience with Court of Appeal and High Court matters. He has been fortunate enough to work with some of Australia's most highly rated Queen's Counsel, and has developed strong advocacy skills generally through training and experience.
David has published minor articles of statutory interpretation and DNA evidence and has a keen interest in the constitutional and administrative law features of criminal practice. Contact David here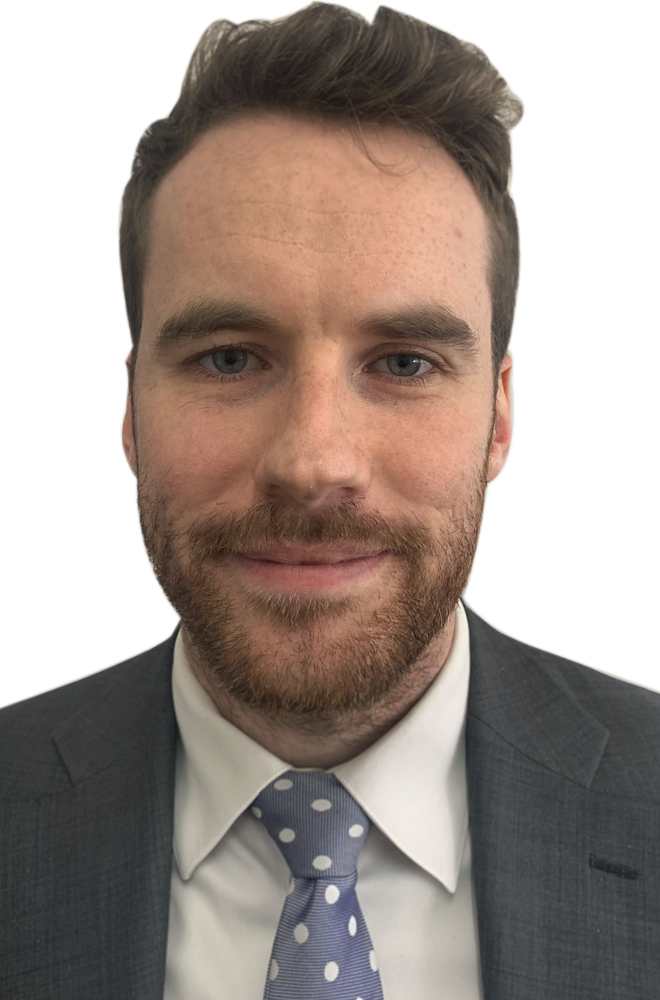 Chris graduated with a Bachelor of Laws with Honours in 2018 from Deakin University. Upon completing his degree, he quickly obtained employment as a paralegal at Victoria Legal Aid where he spent his days assisting the duty lawyers at busy suburban courts. It was here he developed a strong interest in criminal defence and advocacy. Upon his admission to the legal profession, he obtained employment at Chester Metcalfe & Co as a solicitor.
Chris specialises in all types of criminal law, infringement, traffic and IVO matters. He appears daily at the Magistrates and Children's Courts and has represented clients in a variety of different hearings, including bail applications, plea hearings, diversions, committal mentions and breach proceedings. He appears for applicants and respondents in IVO proceedings.
Chris has a personal interest in Koori Court proceedings and welcomes the referral of any matters suitable for hearing in the Koori Court. Contact Chris here
ABOUT OUR FIRM
Chester Metcalfe and Co is an exclusively criminal law firm located in Heidelberg West. The firm provides legal advice and representation for all summary and indictable matters held throughout Victoria.
We deal with all offences, ranging from traffic offences to murder charges. Both Chester & Emily are accredited criminal law specialists having completed the Law Institute of Victoria's specialist accreditation program in 1990 and 2018 respectively.  We provide a wide range of legal services and have vast knowledge of all jurisdictions, including the Magistrates', County, Supreme, Children's and Appeals courts.